Pit Jack P-114Е-10, P-114Е-10-1, P-114Е-16, P-114Е-16-1
Designed for hanging over a viewing ditch or the lift of the front or rear axles of cars, buses, tractors, construction and agricultural machines.
Set on the ditch.
Method of locomotion — manual; truck with a hydraulic cylinder and pump is movable along and across the ditch.
High versatility provided by interchangeable pickups for different types of work.
A high degree of security is provided by using simultaneously the mechanical and hydraulic safety devices
Is made individually to the size of a pit of the customer.
Technical data
| | | | | |
| --- | --- | --- | --- | --- |
| Brand lift | П-114Е-10 | П-114Е-10-1 | П-114Е-16 | П-114Е-16-1 |
| Hoisting capacity | 10 000 kgs | 10 000 kgs | 16 000 kgs | 16 000 kgs |
| Lifting height | 750 mm | 750 mm | 750 mm | 750 mm |
| Control | Manual hydraulic drive | Manual hydraulic drive | Manual hydraulic drive | Manual hydraulic drive |
| Mechanical safety device | A separate support system | Integrated support system | A separate support system | Integrated support system |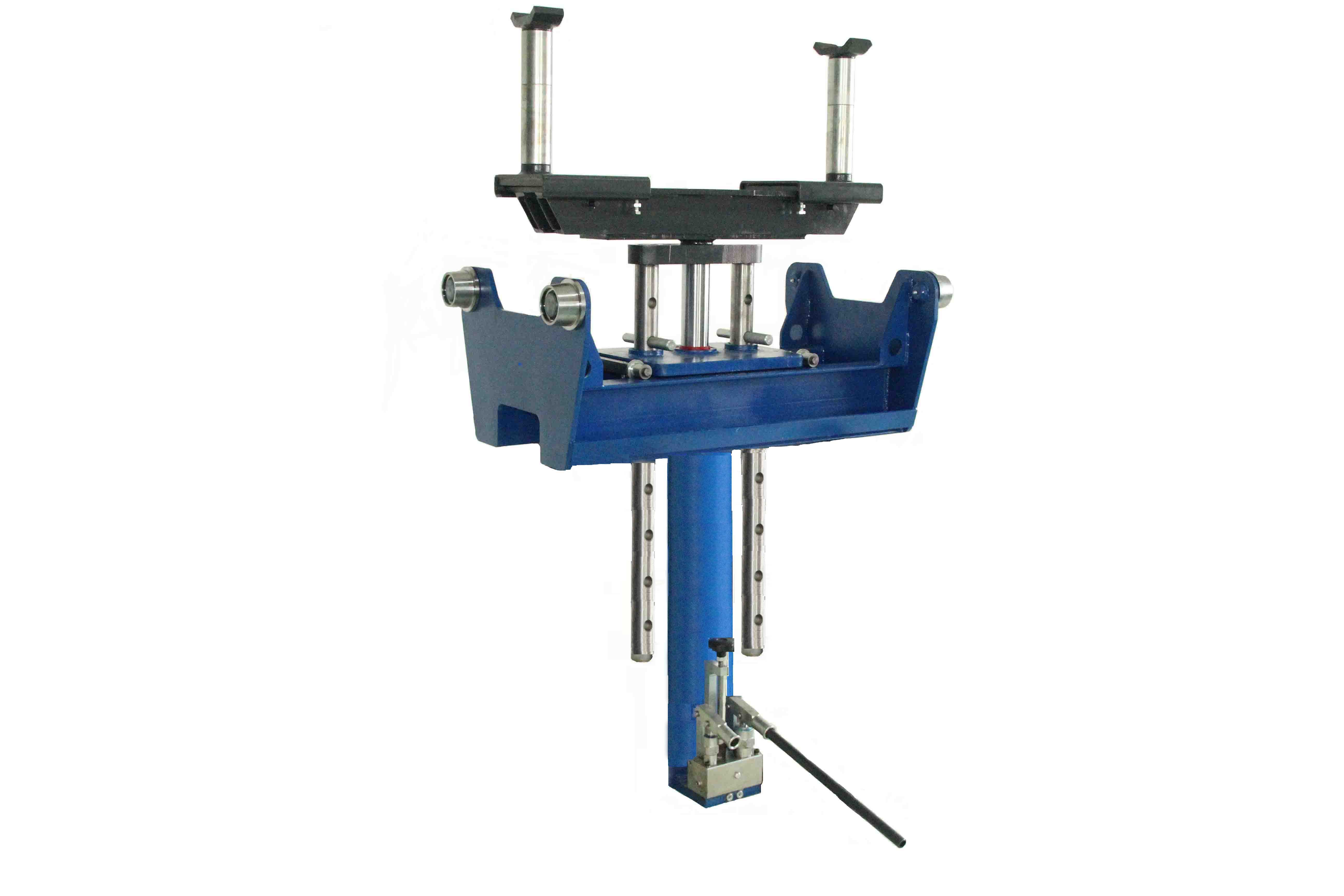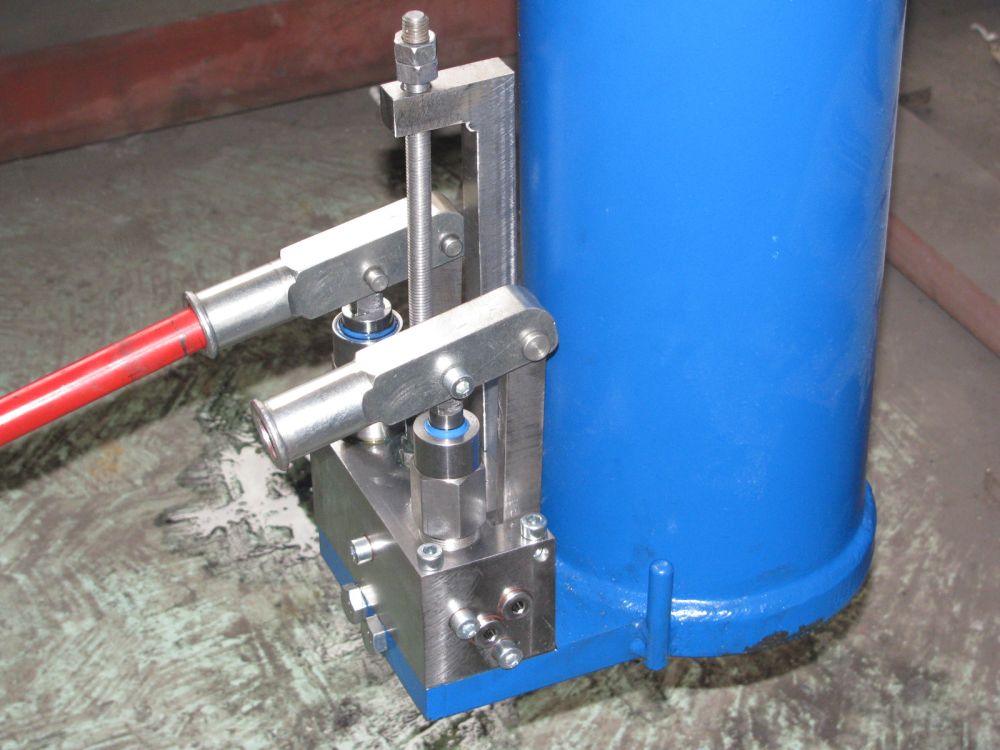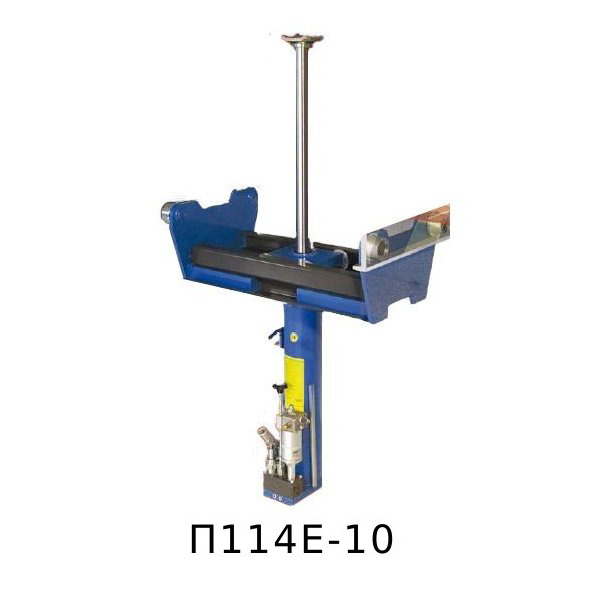 To order canavero lift please fill in check sheet (sheet measurements), after downloading the below links:
Completed questionnaires you can send by e-mail oborud@atb.ru
Video
More detailed information on the equipment found at the link https://yadi.sk/d/aC4iTYxjsfpa2